You have a forklift operator's job for your warehouse and you need the perfect candidate to work with you. You need someone who has the skills and the experience. Training is good for a forklift operator to gain the requisite skills. However, this person must possess other traits so that they can be excellent in the job. Following are some of the qualities you should consider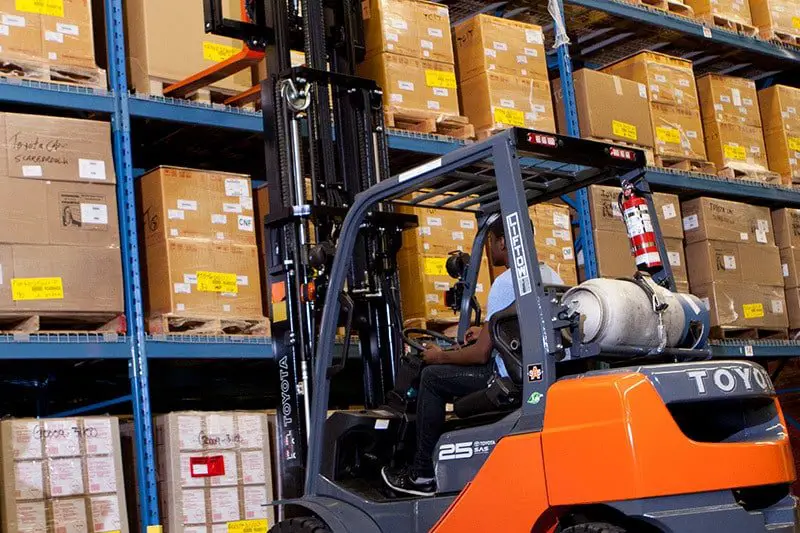 Experience in machinery operations
When it comes to dealing with forklift operation, having the proper expertise to operate the machine well is vital. While this person may not have the experience in dealing with the specific machine, they need to have the basic aptitude in order to learn on the job, whether it is a new forklift, used forklift or even a refurbished forklift. This will save you from having to spend on training the individual and the low productivity level that they might have in their new work environment.
Someone who cares about safety
Any business top priority, especially when dealing with machinery, should have safety at the top of his or her mind. The drivers need to be safe as they go about working in this risky work environment. Choose an employee that takes proper precautions for himself or for others.
A driver who pays attention to detail
You need to find someone who pays attention to the details. This is a job that requires being alert on a daily basis. In addition, you'll need to get them through in-house training so that they would have the proper handling skills and be in sync with your company's standard operating procedures.
Excellent dexterity and depth in perception
This kind of work involves eye-hand coordination and therefore the driver should be able to maneuver through a rather complicated working environment. With this quality, it is easy for them to play a balance between the hand and the legs operation.
A confident driver
You need someone who is confident enough of their abilities. It is dangerous to hire a driver that does not respond well in a time of panic. In fact, confidence is one of the things that will tell whether the person has undergone the right training.
When hiring a forklift driver, the qualities that we have discussed will really help you to identify the right fit for the job.